Downtown JAX Wedding & Events
IT'S A VIBE
A beautiful, historic loft in the heart of Downtown Jacksonville. The restored 1920s venue features wrap-around windows overlooking the picturesque
James Weldon Johnson park.
Once an artist's co-working space, The Lark supports the local Jacksonville art community by showcasing and promoting their work.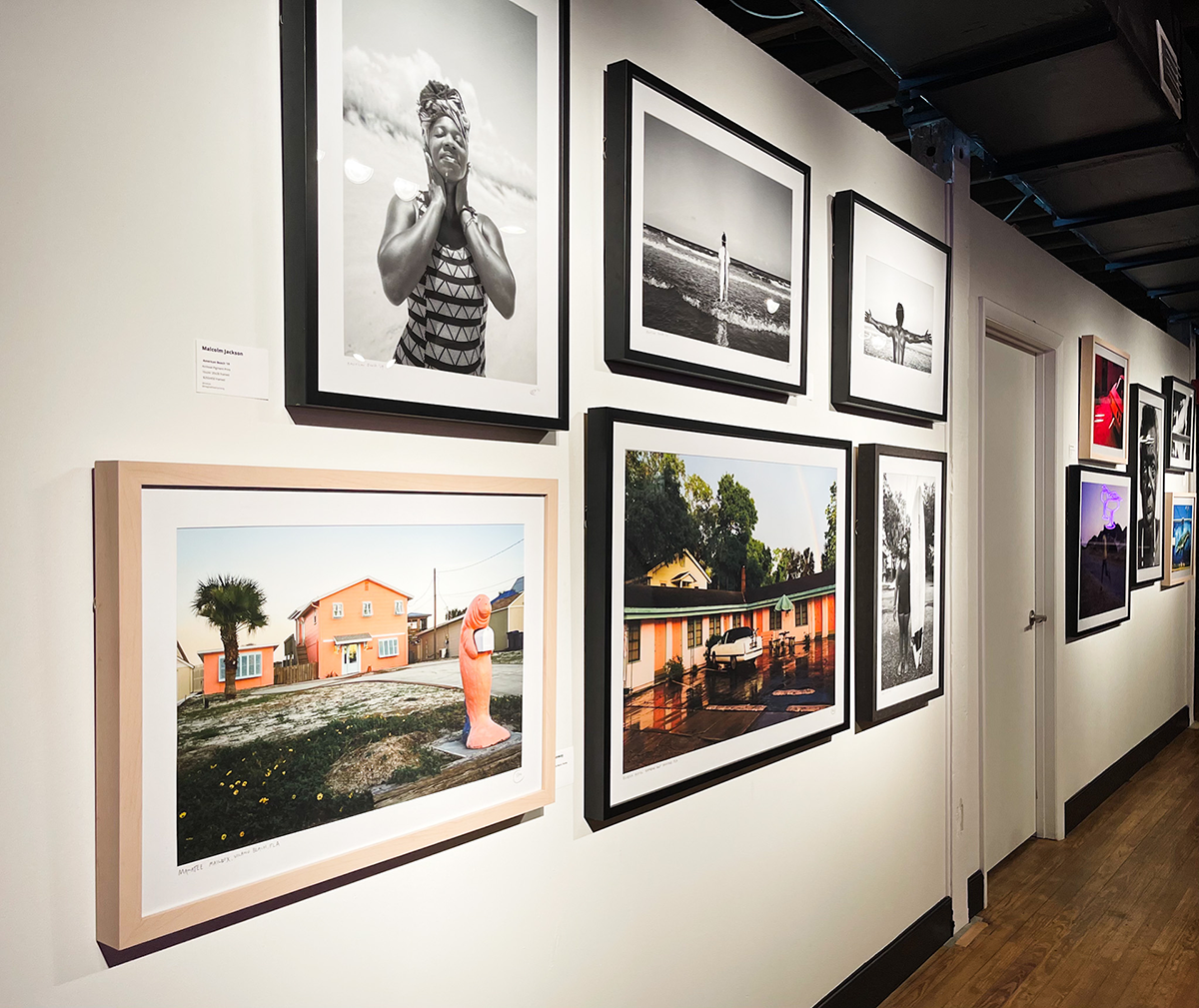 The Lark features over 4,000 square feet of open space, 14-foot ceilings, exposed wooden beams and brick walls, a built-in bar, antique windows and floors, with an outdoor patio.
Our bright and open floor plan creates a versatile setting that welcomes your creativity. We are a non-exclusive venue, which allows the vendors of your choice to customize the look and feel of your event.
With a spacious VIP Suite, your party has plenty of room to prepare for your event. The catering staging area has a dual-basin sink, commercial refrigerator, freezer chest, hot box, and large stainless steel prep tables.
Interested in scheduling a tour? Give us a call, email, or submit a request under the Contact Us tab